Traveller Tips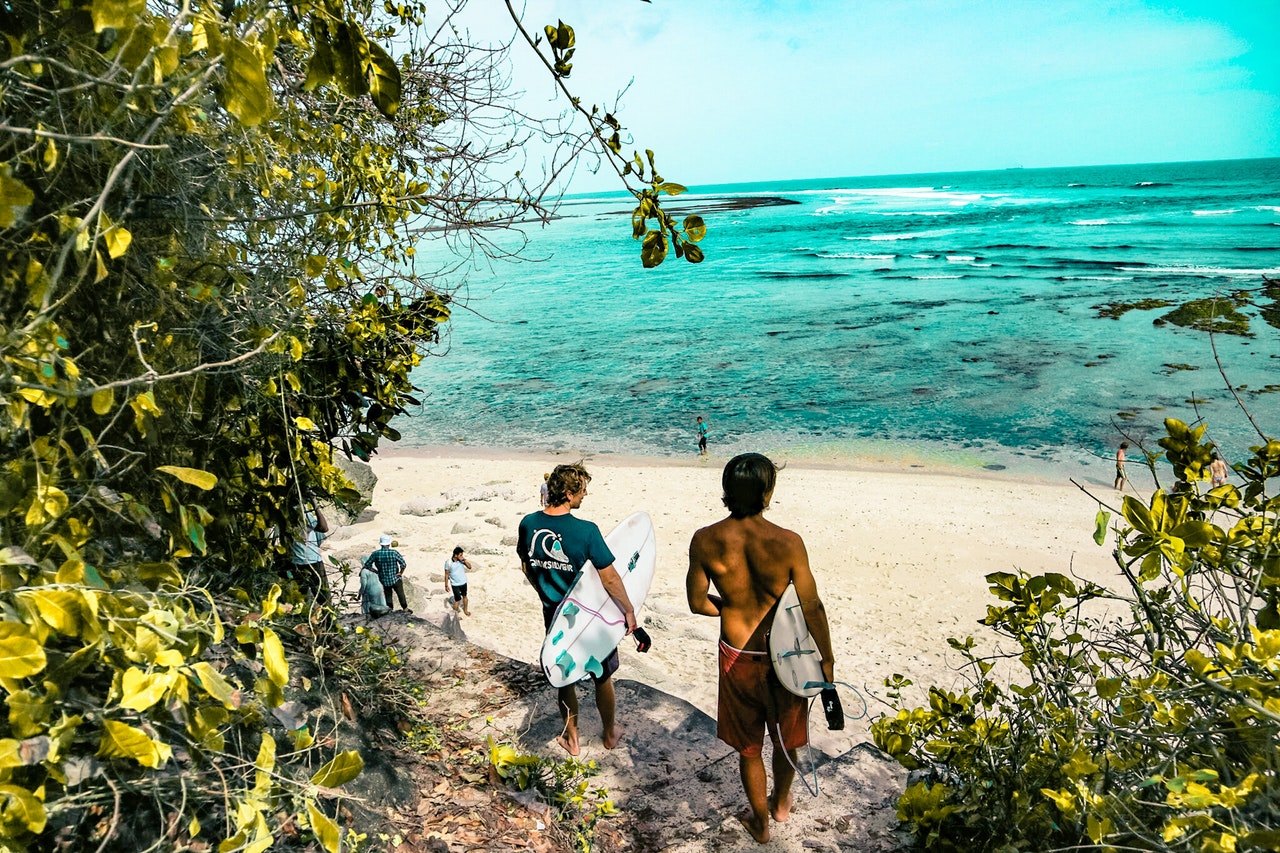 Take an extra bank card and credit card with you
Disasters happen. It's always good to have a backup in case you get robbed or lose a card. You don't want to be stuck somewhere new without access to your funds. I once had a card duplicated and a freeze put on it. I couldn't use it for the rest of my trip. I was very happy I had an extra and not like my friend, who didn't and was forced to borrow money from me all the time!

When you go out, take only what you need.
Limit the amount of cash and bank cards you carry with you, so if something does happen, you can easily recover. Never take more than one credit card or ATM card with you. My rule for cash is to limit what I carry to $50 USD.

Make extra copies of your passport and important documents.
Don't forget to e-mail a copy to yourself too. You never know when you might need to have some sort of documentation with you and might not want to carry your original. Additionally, if your passport gets stolen having a copy will come in handy for your police report.

Learn basic phrases in the native language of your destination
The locals will appreciate it

Take pictures of your luggage and clothes.
If your bag gets lost, this will help identify it more easily and speed up the process of having your travel insurance reimburse you.

Get travel insurance
Travel insurance is the most important thing you get that you never want to use. If something goes wrong, you don't want to be out thousands of dollars in bills. It will be there if you get robbed, flights get cancelled, you get sick or injured, or have to be sent home. It's comprehensive and, for just a few dollars a day, one of the best investments you can get for a trip. You may think you're superman/woman but so did my friend who broke her arm, didn't have insurance, and had to pay thousands out of pocket. Insurance was there when I had to replace my camera and when I popped an eardrum scuba diving! Get it!

Culture is everywhere you look
The true Bali, with its rituals, festivals and ancient culture, is everywhere you look from small offerings sitting outside shops to thousands of temples that reside everywhere from hotels and resorts to by the roadside. Everywhere you look, you will see ceremony, ritual and sacred offerings. The Balinese carry out their religious obligations with pride and everyone takes part from the youngest child, through to grandparents, all dressed immaculately for the temple.

You'll need to pack a sarong
Speaking of temples, if you plan to visit one you are required to wear a sarong and a sash. You can hire them if you forgot to pack one, or buy them relatively cheaply. Both men and women need to cover their legs below the knee with a sarong, while the sash should be worn around the waist.

The shopping's amazing, but not the bargain it once was
The markets are fun for first timers, and haggling is expected. However shopping in Bali is now incredibly sophisticated, particularly in Seminyak, Legian, Canggu and Ubud. Amazing boutiques, high-end home ware stores, silver jewellery and antiques can al be found. Many of the items cost what they do back home, so hunt around for sales.

You don't need to wear a helmet, but you'd be mad not to
Lots of tourists hire motorbikes and drive around without helmets, in shorts and thongs – throwing caution to the wind. Don't do it. Falling off hurts even more when you don't wear protective gear. There's no public transport to speak of but Bluebird taxis are metered, super cheap and clean.